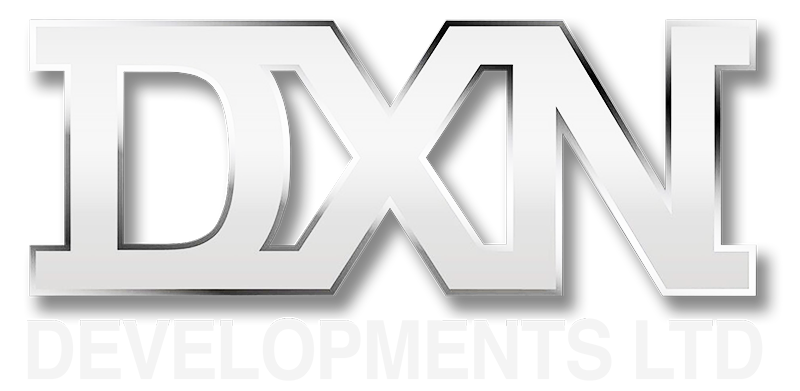 Leaders in Quality

Commercial & Residential Construction
Founded in 2014, DXN Developments is proud to be a trusted member of the local Calgary construction community.
Although we are a young company, we have set ourselves apart from the other builders by focusing on customer satisfaction and transparent construction communications.
Every project, whether a small renovation or a new construction build is treated with the same level of respect and attention to detail, ensuring completion on time, and on budget.
With a background in large-scale construction management and a wealth of close-knit, sub-trade relationships, DXN Developments provides the best value possible for our clients every time.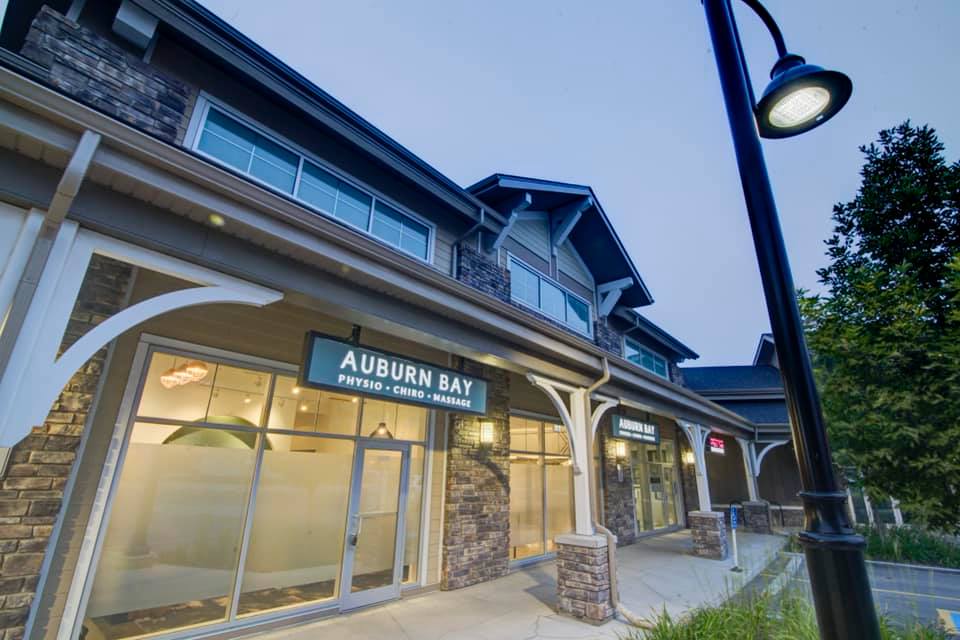 Commercial Renovations & Tenant Improvements
As a commercial general contractor, we handle everything from demolition, retail build-outs, tenant improvements, commercial and multi-family building remodel and tenant turnover repairs. 
We specialize in special care spaces such as medical offices, day cares, and salons.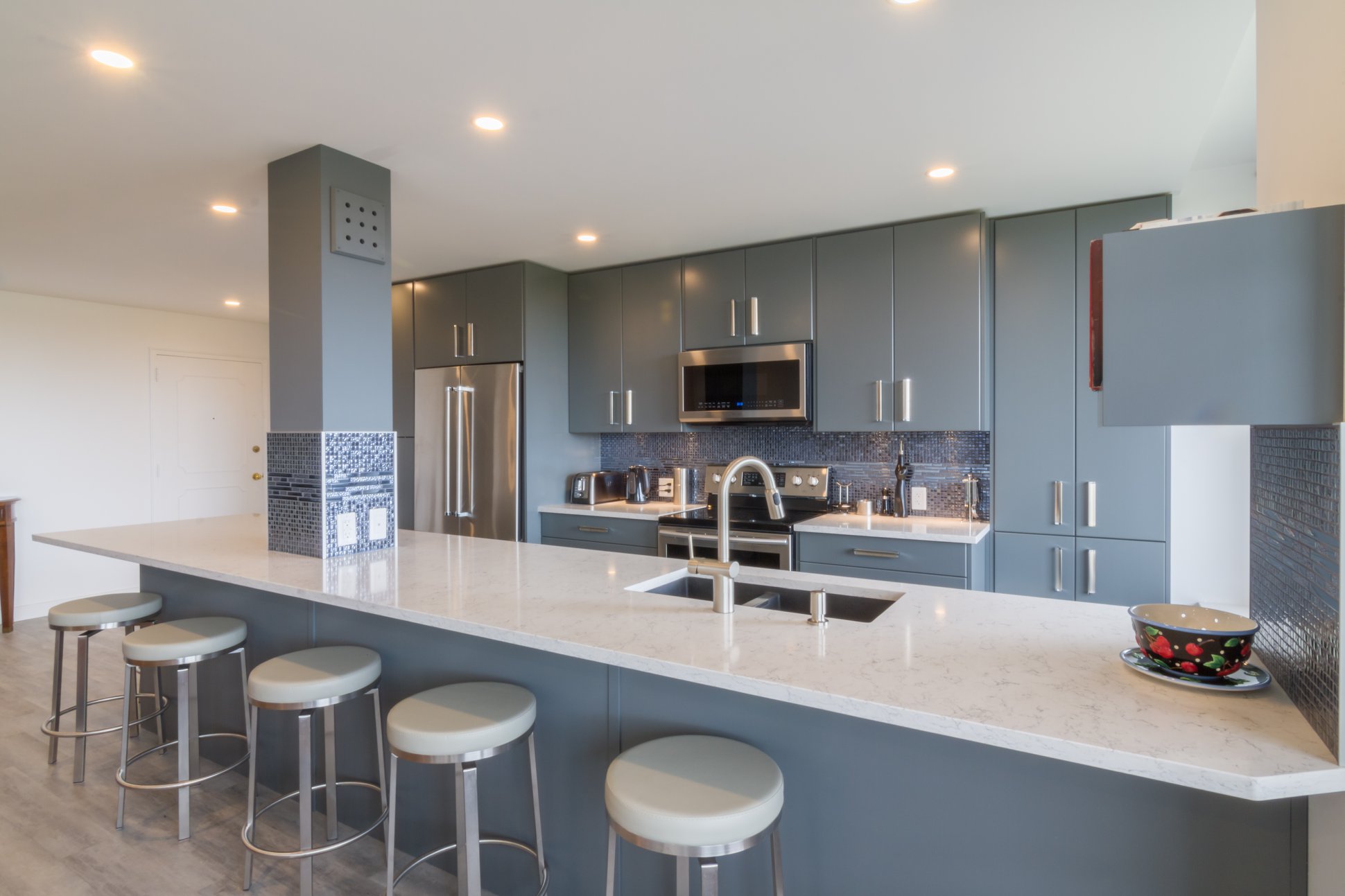 Luxury Residential Renovations
Our professional services can be applied to your home as well. We specialize in upscale renovations that can transform your space into a beautiful home. If it's a bathroom or a whole house, we can handle it all.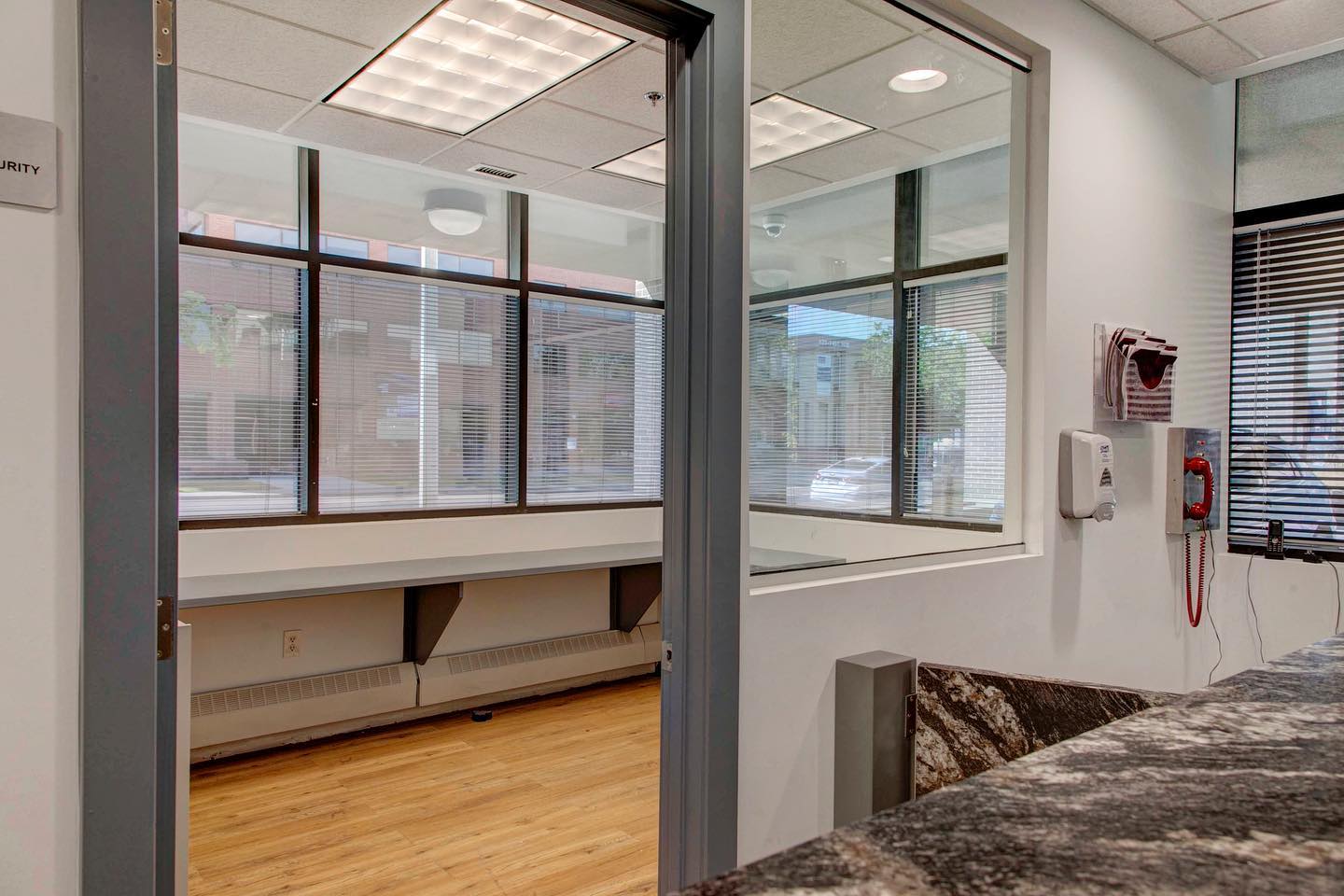 Construction Management
Professional construction management services ensure that your projects come in on time, and on budget. Let our years of construction management experience work for you.